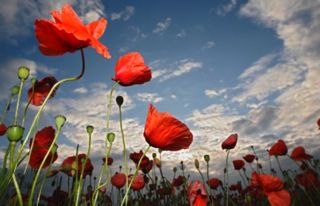 Main Band - Next Appearance



Remembrance Sunday
9th Novemer 2014
Dodworth Centotaph Memorial
"Lest we forget"






Welcome to the official website of Dodworth Colliery Brass Band
A band with a history of over 175 years of music making.
Dodworth Colliery M.W. is based in the village of Dodworth,
Near Barnsley, South Yorkshire.