Next Appearance

Sunday 2nd August 12.30pm til 3.30pm

Yorkshire Event Weekend
&
Vintage and Classic Car Rally

Wentworth Castle
Stainborough, near Barnsley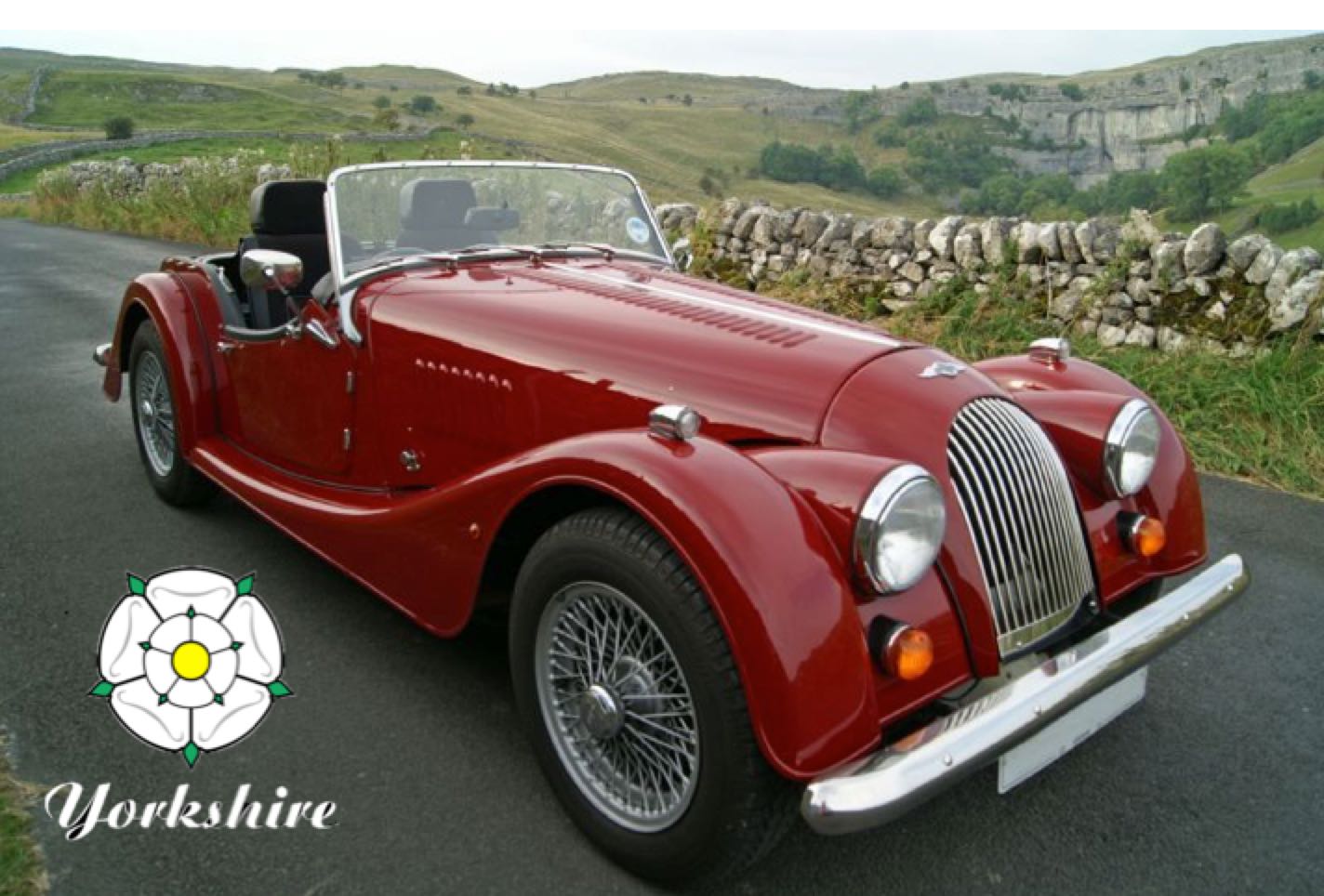 Welcome to the official website of Dodworth Colliery Brass Band
A band with a history of over 175 years of music making.
Dodworth Colliery M.W. is based in the village of Dodworth,
Near Barnsley, South Yorkshire.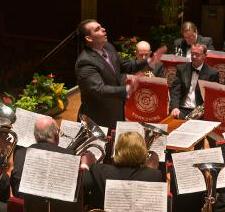 Tweets by @Dodworth_band